"The designators relish their role in contributing to the civic life of Boston by providing funds for projects from public art to restoration of historic elements throughout the neighborhoods of Boston at the behest of the George B. Henderson Foundation."
Candelaria Silva-Colins
Chair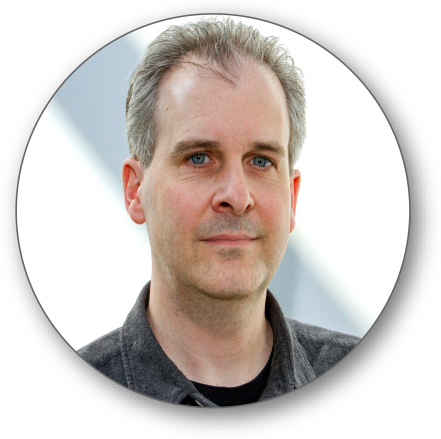 TIMOTHY HYDE
Architectural Historian
Timothy Hyde, an architectural historian whose research focuses on intersections of architecture and politics, is pursuing an extended study of entanglements between architecture and law. He received his BA from Yale, Masters from Princeton, and PhD from Harvard.
Photo by Judith Daniels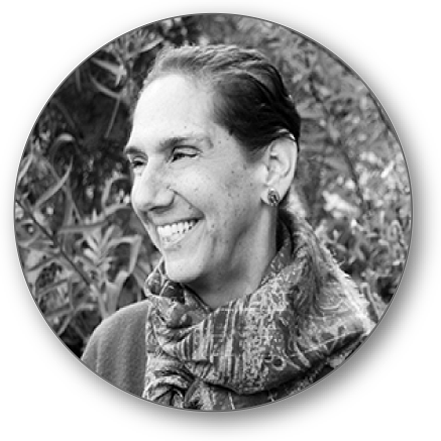 DENEEN CROSBY
Landscape Architect
Deneen Crosby is the Principal and Director of Landscape Architecture at CSS LLC and has over 30 years of design experience, including more than 100 constructed projects in the Boston metropolitan area. In 2009, she was appointed to the Boston Civic Design Commission.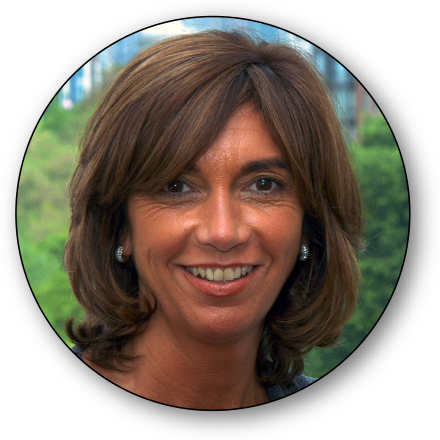 LYNNE KORTENHAUS
President and CEO of Kortenhaus Communications
Lynne Kortenhaus is president and CEO of Kortenhaus Communications. Educated in the visual arts at Rhode Island School of Design, Ms. Kortenhaus has both a BFA and MFA in printmaking, which she continues to practice today. Ms. Kortenhaus is Chair of the Boston Art Commission, co-chair of the board of The Fine Arts Work Center in Provincetown, a director of the Boch Center, and a director of the Back Bay Association.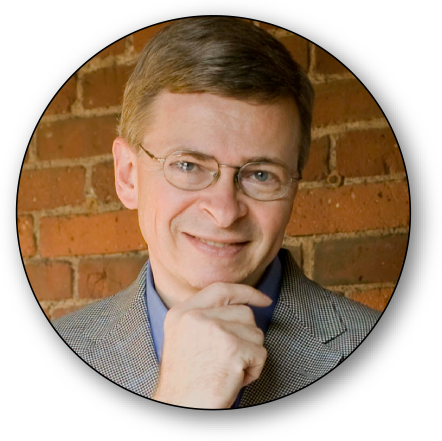 CARL R. NOLD
President, Vice Chair, and CEO of Historic New England
Carl R. Nold, President and CEO of Historic New England since 2003, leads the oldest and largest regional preservation organization in the nation, with responsibility for 150 historic structures and 1,200 acres of natural and designed landscapes. Mr. Nold holds a BA degree, cum laude, in History and Secondary Education and an MA in History Museum Studies. He is past chairman of the 20,000 member American Alliance of Museums.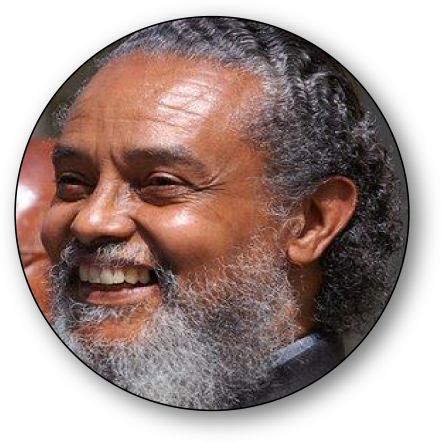 BYRON RUSHING
Former Massachusetts State Representative
Byron Rushing served in the Massachusetts House of Representatives from 1982-2018. His background is in community organizing and in African American history. Before entering the Legislature, he was President of the Museum of Afro-American History. In 1979, Rep. Rushing oversaw the lobbying effort in Congress to establish the Boston African American National Historical Site, a component of the National Park Service.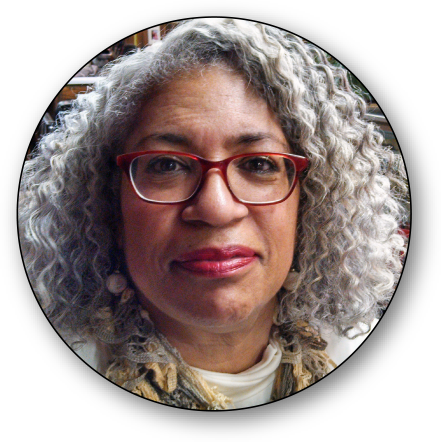 CANDELARIA SILVA-COLLINS
Chair, George B. Henderson Foundation
Candelaria Silva-Collins (Chair) is a marketing, community outreach, and programming consultant, writer, and trainer/facilitator. She coordinates the Community Membership Program of the Huntington Theatre Company and is Program Manager for the Fellowes Athenaeum Trust Fund of the Boston Public Library. She is a published author and an active blogger. She has served on the boards of Goddard College, Wheelock Family Theatre, Boston Foundation for Architecture, and Discover Roxbury.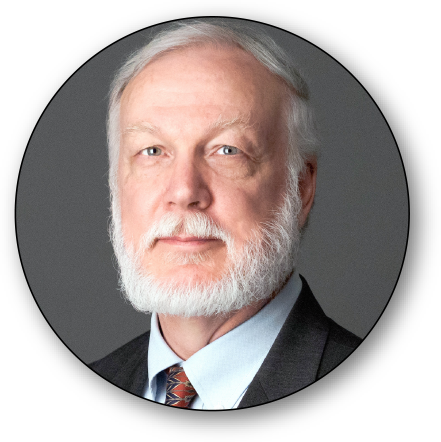 GERALD W.R. WARD
Senior Curator, Museum of Fine Arts, Boston
Gerald W.R. Ward is a Senior Consulting Curator and the Katharine Lane Weems Senior Curator of American Decorative Arts and Sculpture Emeritus at the Museum of Fine Arts, Boston. He was heavily involved in the planning of the museum's new Art of the Americas wing. He graduated from Harvard College and received his PhD in American and New England Studies from Boston University. Prior to the MFA, Mr. Ward worked at the Yale University Art Gallery, the Winterthur Museum, and the Strawbery Banke Museum.